AGROTRUST
Modern Barns - Competence and Experience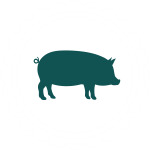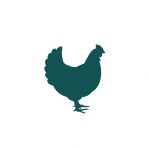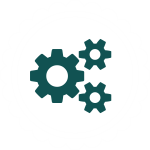 Pig Breeding           Poultry Growing               Conveyor Technology

Who we are:
 We are a young, medium-sized German company with a wide range of services for modern stables: 
Manufacture and delivery of agricultural equipment, spare parts and components

Installation, assembly and technical support

Customized conveyor technology and machinery

What we do:
AGROTRUST has specialized departments of piggery, poultry fattening and conveyor technology.
Our specialists work in accordance with individual requirements and create optimal concepts for each client:
Development of technologies and equipment configuration

Preparation of technical solutions

Business proposals and contracts

Freight and logistics services

Assembly of the components

 We develop new products and improve existing technologies!
Innovative P

ig

Fattening



The Agrosort System – is revolutionary technology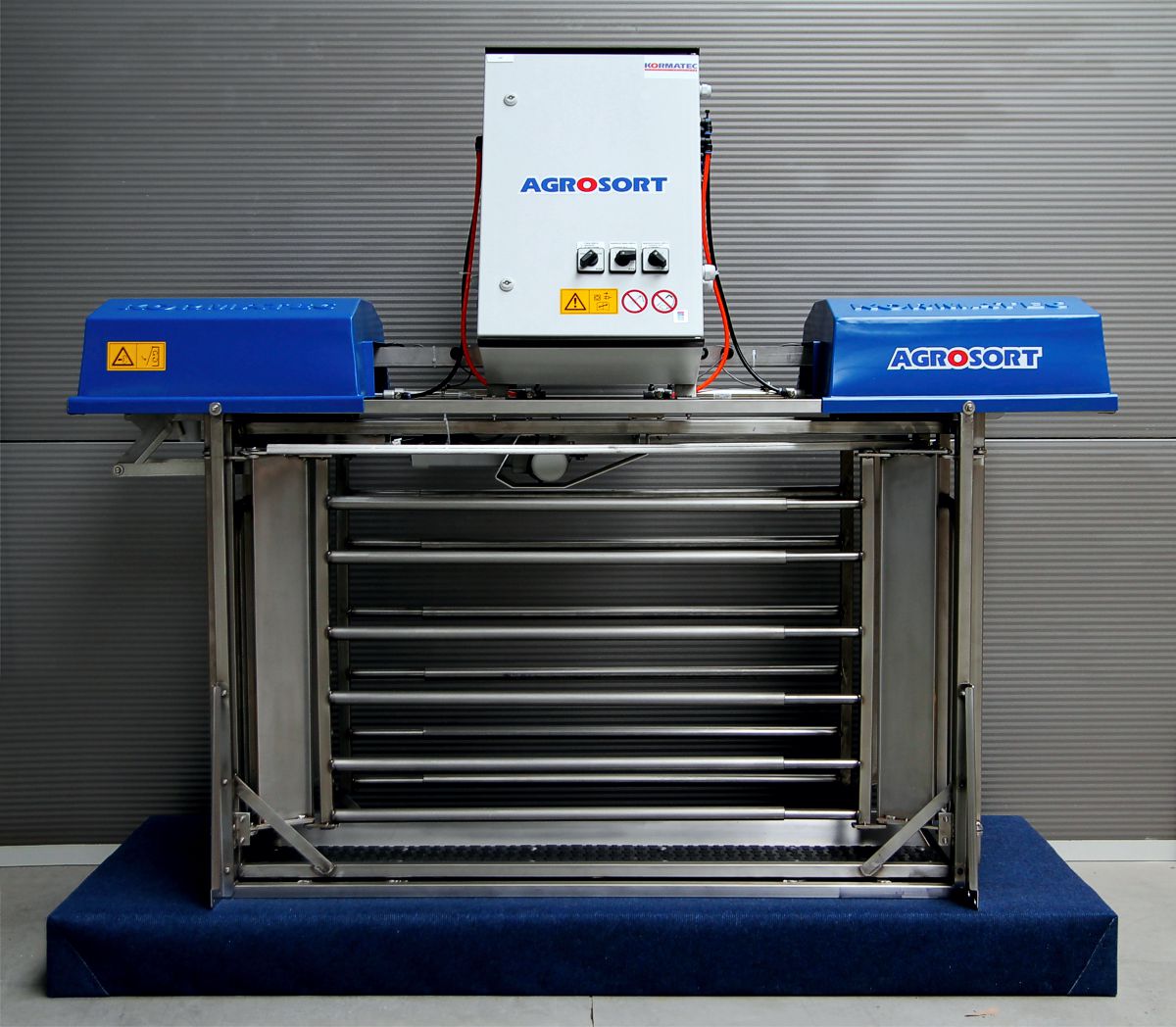 The Agrosort is not just an automatic sorting scale. In the following, we will inform you about advantages and innovations of the patent pending system. We, the Company AGROTRUST, use Agrosort system effectively in our pig fattening planning to get optimal results in the fattening process.

Basic Functions

•    Sorting of pigs by weight
•    Sorting of pigs to the appropriate places
•    Pig marking
•    Data storage and anlysis
•    Pig sorting for sale

Standard systems can guide animals into up to three areas. Our system can guide guide the pigs into an unlimited number of areas, upon customer request. The Agrosort can cope with fattened pigs in groups of up to 600 animals.
CONTACT
AGROTRUST GmbH
Fahrenfeld 5  | 49429 Visbek
Germany

Phone +49 44 45 - 98 68 88 -0
Fax +49 44 45 - 98 68 88 -4